The Club has a port area with 305 mooring places, a dry dock, a sailor's warehouse, a petrol station and a green point for the collection of urban and dangerous waste. The main building houses the administration offices, meeting rooms, the sailing school, changing rooms and showers and a canteen-cafeteria.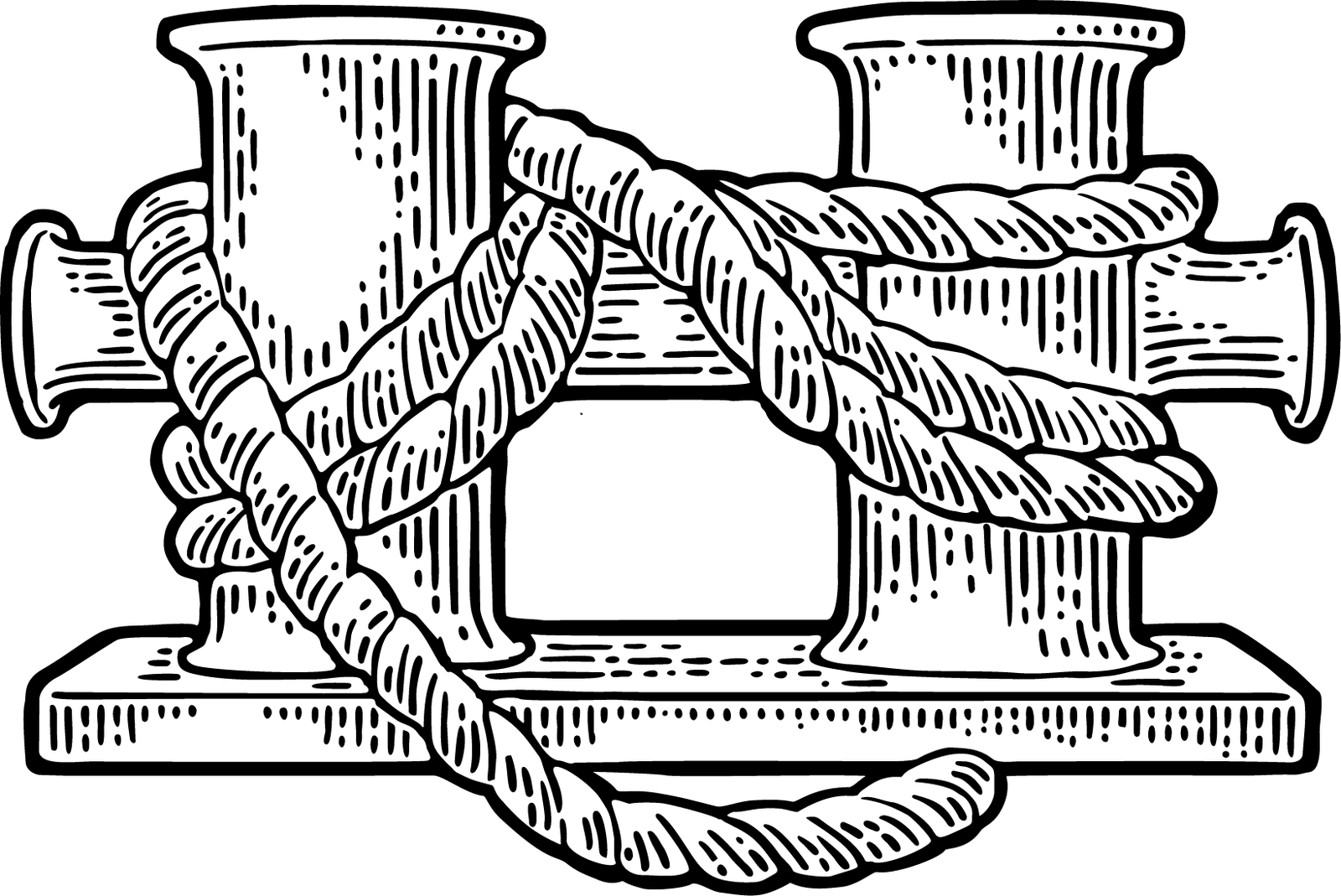 contact the Club Nàutic offices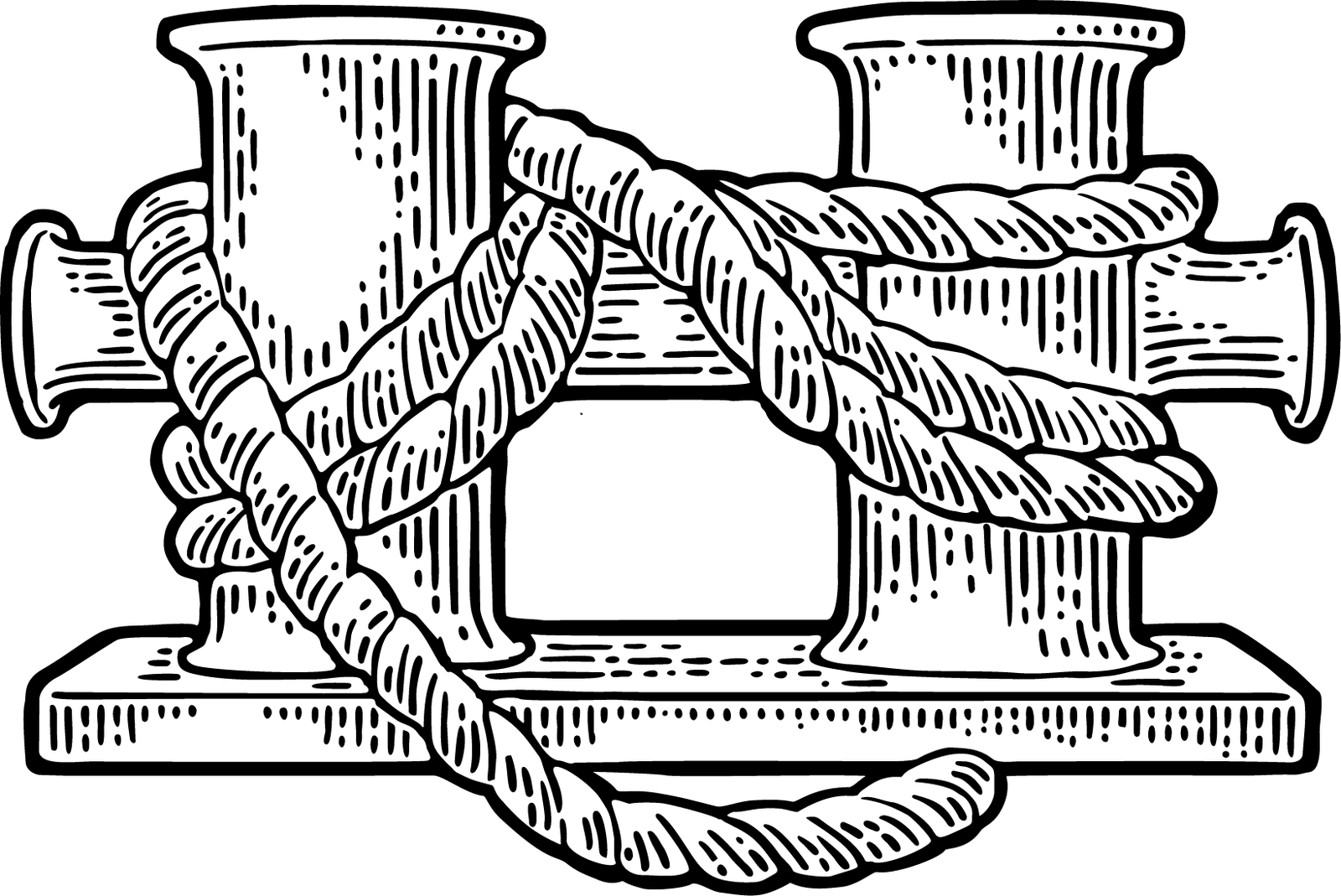 Curs de Kayak.
El preu serà de 20 € per a socis o familiar directa del soci i pels qui no són socis 30€.

Pendent de confirmació
Cinema a la fresca.
A les 22 h a l'esplanada del moll. Aforament limitat, reserva de places a les oficines de l'Club per telèfon (971589118).
Regata Can Picafort
(organitza Club Nàutic de Can Picafort).
Pendent de confirmació
Curs de Kayak.
El preu serà de 20 € per a socis o familiar directa del soci i pels qui no són socis 30€.
Pendent de confirmació
The Club Nàutic organises sailing courses during the summer and winter